dwayne mann photography
snapshots and photographs
merch: t's please, you get stylish comfort, charity gets a few bucks
* details details details: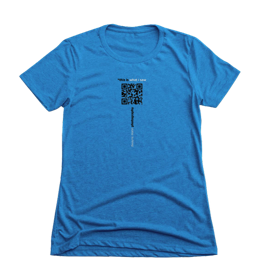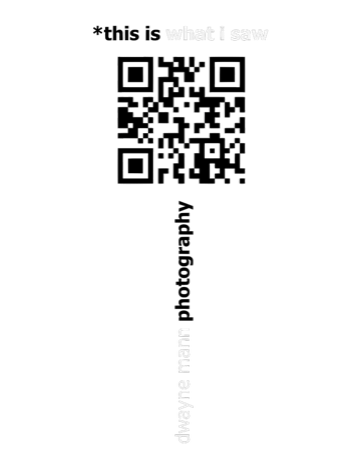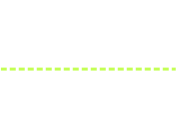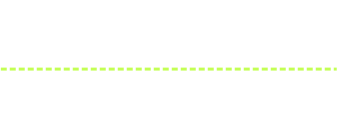 - to own one, click any of the t's above to go to bonfire.com to make it happen, they sell and ship.
- i will match profit, proceeds to local public gardens in austin tx.
- all t's come in multiple colors and sizes. the shirts are nice!
- note the women's t is a slim fit, size up for a looser fit.
the print for all t's
is black and white
on the front like this: